The boy was here over Christmas with his new camera so here are some pictures.
The first is a Wrenn unrebuilt Bullied Pacific, the second is a Maerklin Pacific showing through the trees and the last actually has some HD locos with Dorchester and Mallard but with a Hornby Schools Class as an intruder.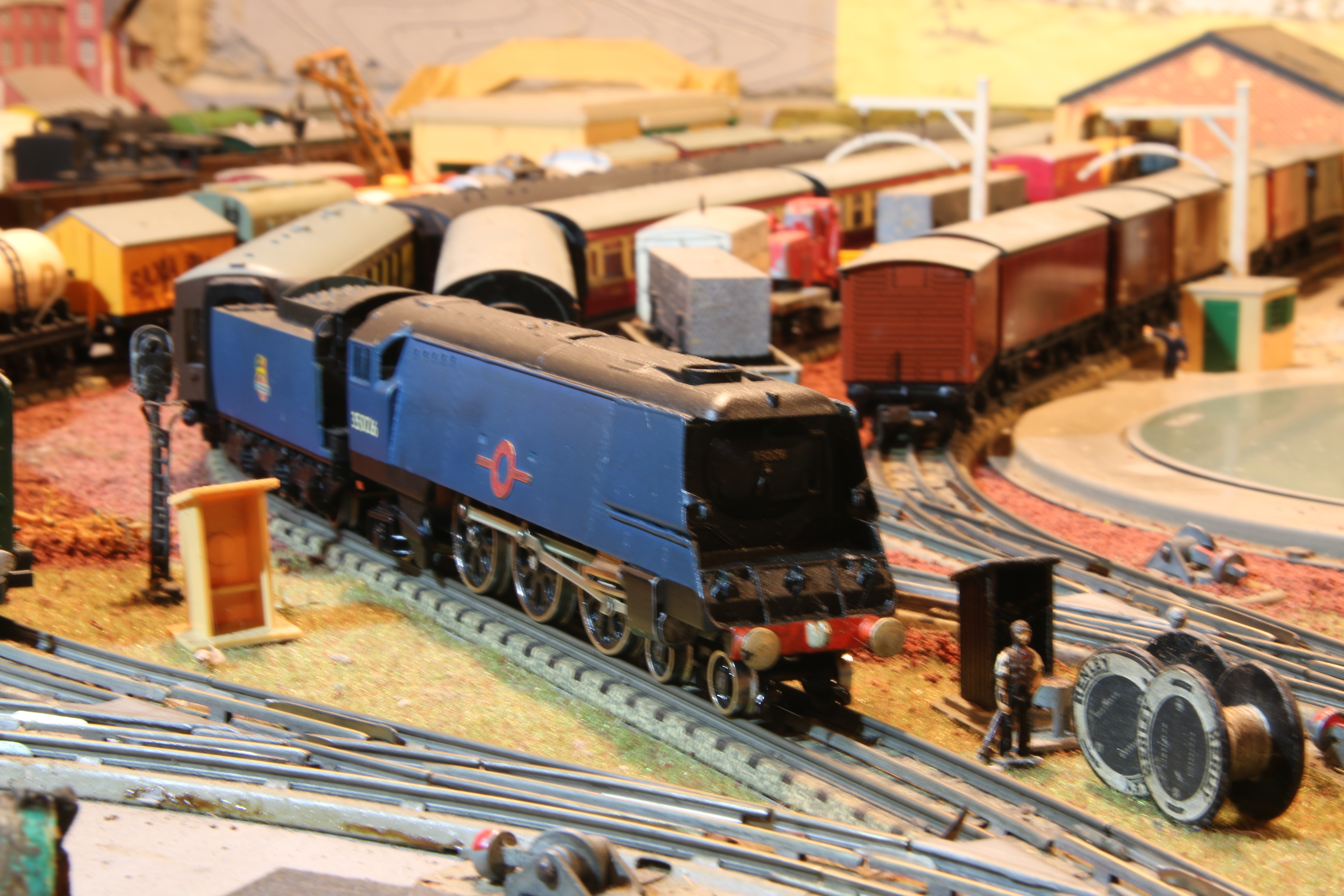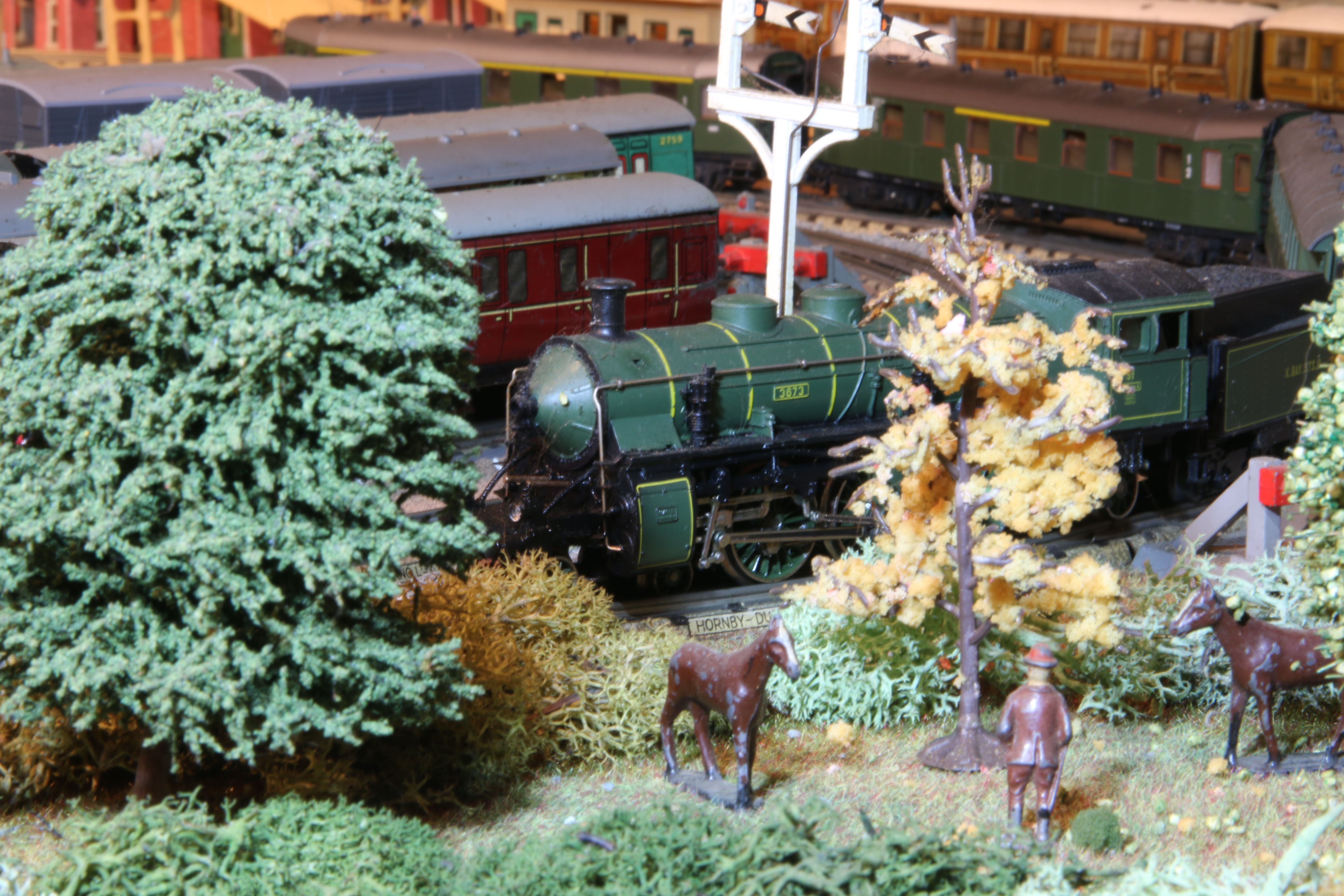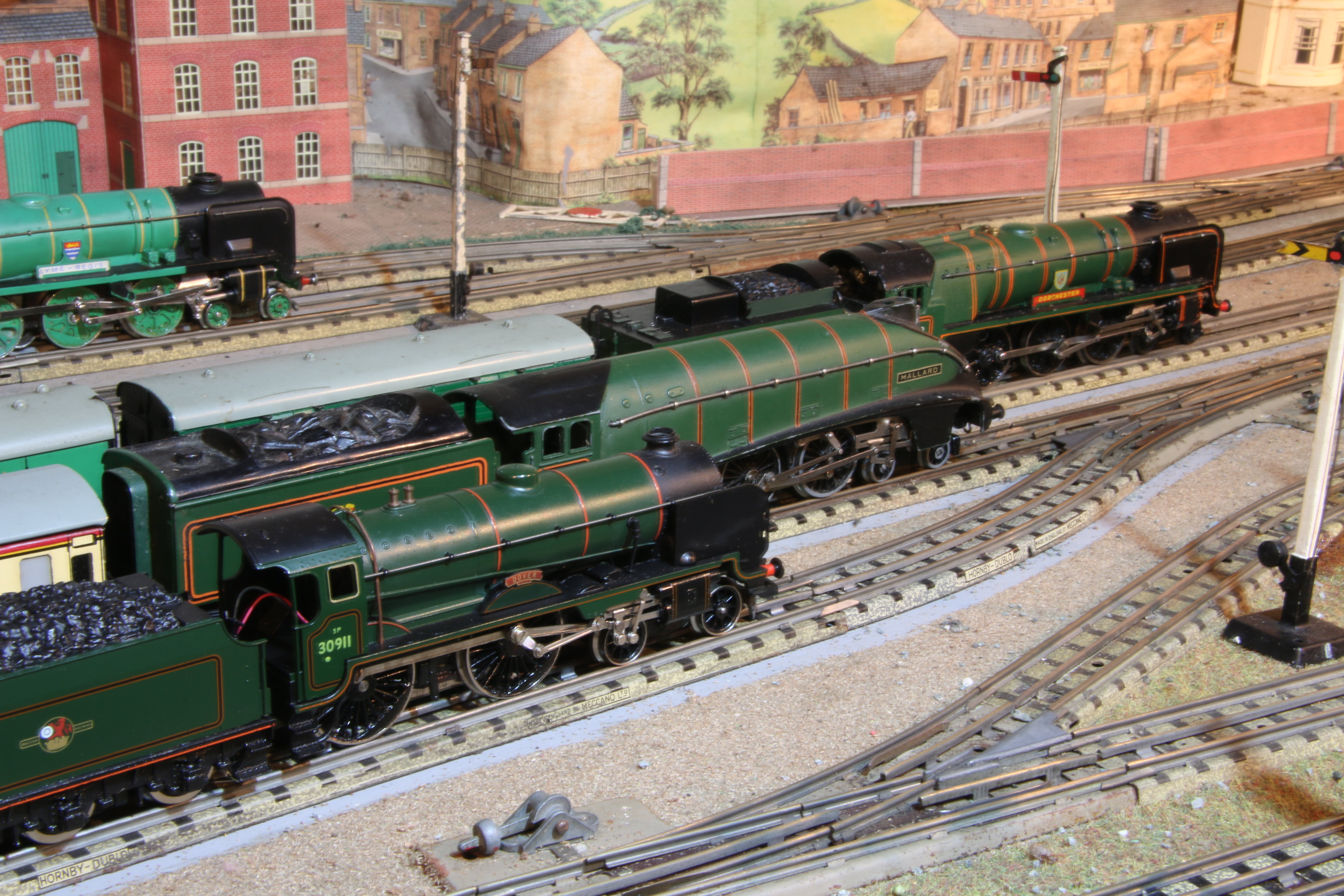 Why does the layout always look a mess when you take a picture but which you don't notice before you take the picture.