Welcome to my Hornby Dublo 3 rail website that is based on what's happening on my Hornby Dublo 3 rail running layout.
This site has been optimised for mobile phones and on a computer the pictures look small. To remedy this right click on the image, then click "open in a new tab" and you will have a full size version
July 2021
How did I miss this:
Its about an hour long but worth it, This is part 3 and the most relevant but this one might be interesting
This one should not be on a Hornby Dublo site as it is about Triang Railways but it was a long time ago when they were market place rivals
______________________________________________________________________________
Below is a new video by Ronald Dodd on cleaning HD 3 rail track. Lots of interesting but simple ideas to make track cleaning effective and easy plus an up to date look at his amazing layout.
To view all of Ron's Maintenance videos click here
_______________________________________________________________________________
I have updated Rays Layout and videos. 
_______________________________________________________________________________
The SCARM and XTrack discussion in Comments had a couple of track plans which can't be posted in that section so they are now here
______________________________________________________________________________
I posted in May that I had the camera and tripod and would try to produce some videos. I took a whole bunch of short videos and used Movie Maker to join them together, The results were underwhelming. The joins were too obvious, the train speed was too fast. the camera was too close and the camera wasn't optimised for the job in hand. I improved the editing but the other problems remained but I did publish another couple of videos from this original material.
I have watched some YouTube videos to optimise the camera settings, slowed the trains down (a bit) and moved the camera further away and added some camera panning to reduce the frenetic speed, The result is here, which as British Railways once said "We are getting there", they never did but I hope that I do.
This has enabled me to add a new section labelled "videos" where I will post my videos and any others sent to me.
__________________________________________________________________________
I have a reasonable collection of the common HD locos but as I baulk at spending a great deal of money on the rare ones I have augmented the collection with Wrenn, Trix, Triang and other 3 rail conversions. They might not be original but they add interest to the running which to me is the prime objective of the layout.
Click on the News button to find out what is happening on the layout with new acquisitions and other changes.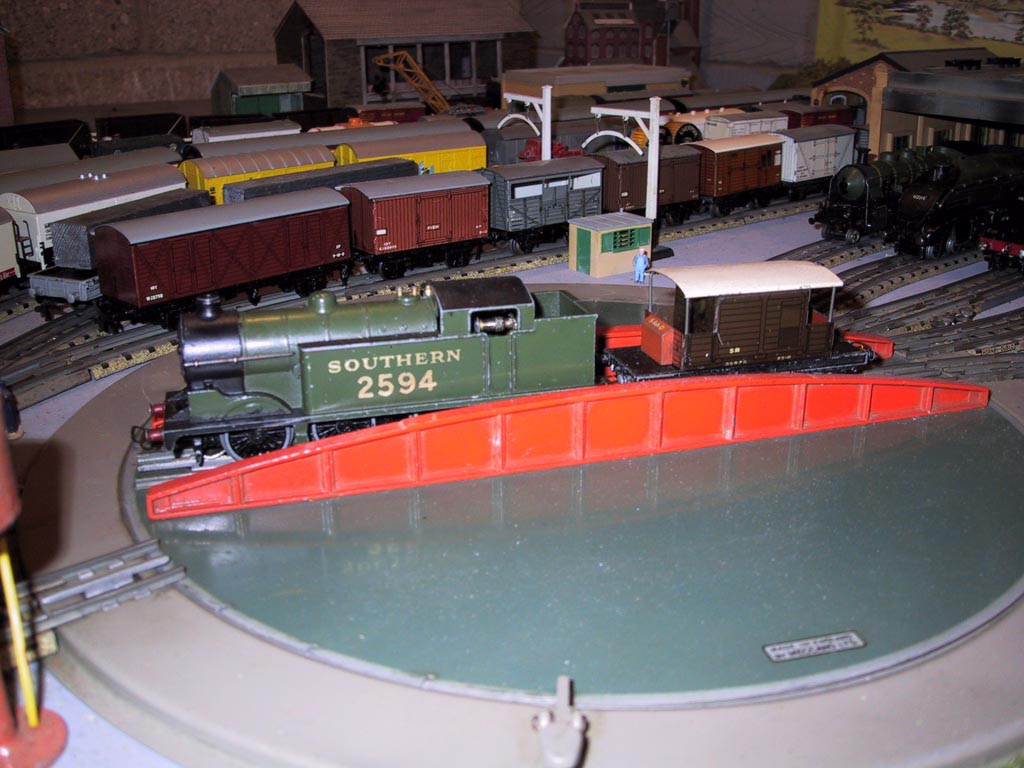 The Layout button links to a history of the layout and the build of the extension with relevant pictures. Information and help for building your own layout. This is now a very large page with jump buttons enabling quicker navigation. It also has many many helpful comments at the bottom of the page. In addition there is now a tab for Other Layouts which currently has information on 5 three rail layouts. Everything you could ever want to know if you are thinking of building a 3 rail layout.
The Links button connects you to other layouts, restorations, repairs and sales plus prototype railway sites. There are over 70 links on my Links Page and it is the most popular page on the website. These links cover Dublo, Trix, Triang Wrenn and other old railway systems, information, items for sale and also some websites on prototype railways in the UK. They are checked at least once a month and there should be no broken links. Well worth a browse.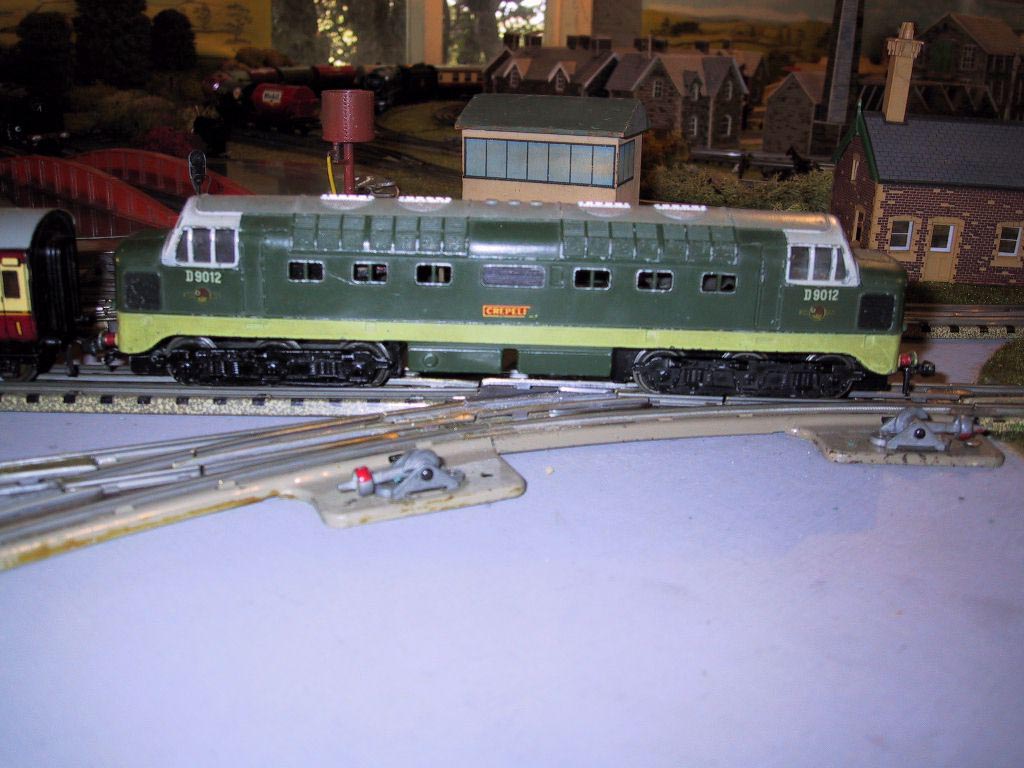 The Photos link is currently a work in progress at the moment. I have removed the link to a Picasa site and replaced it with some pictures of my engines. Not sure that this works very well but I will reflect and perhaps change it again in the future. The new software enables me to easily add a picture to a post so I will make sure that all new posts have relevant pictures. Click on the picture to enlarge.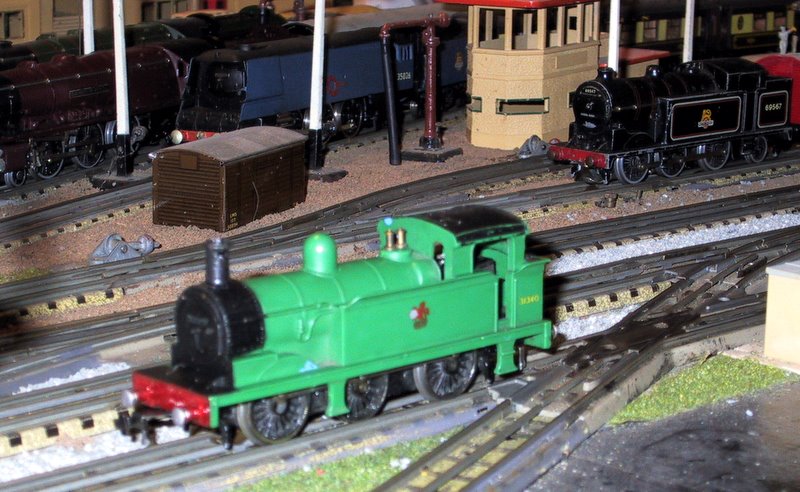 The following links have comprehensive pictures so you can click on the thumbnail to enlarge and then watch the pictures as a slide show. This capability might well remove the need for a photo album.
The HD Locos link gives pictures and the background to my collection of HD 3 rail locos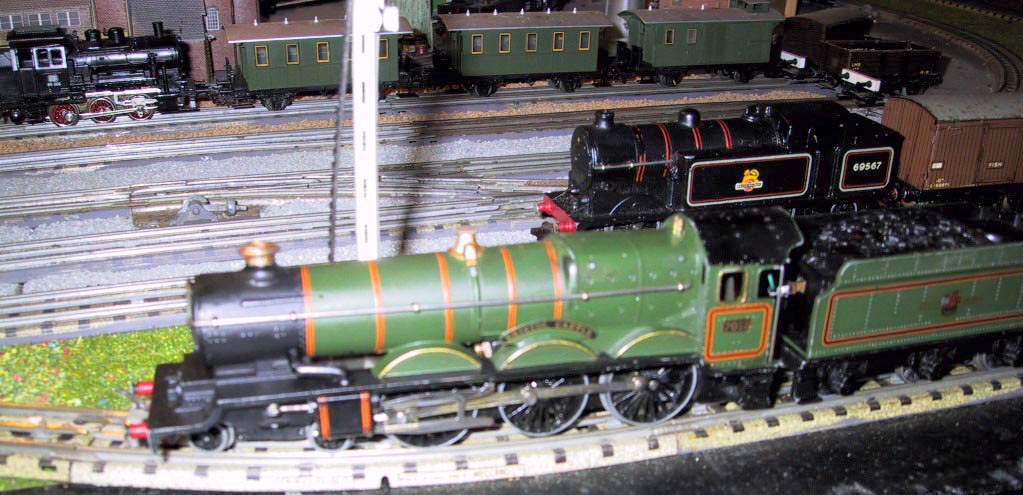 The Modified HD Locos Link gives pictures and background to HD based locos which have been repainted, re-bodied or converted from 2 rail to 3 rail.
Click on the Wrenn locos and see which ones I have that have been converted to 3 rail operation.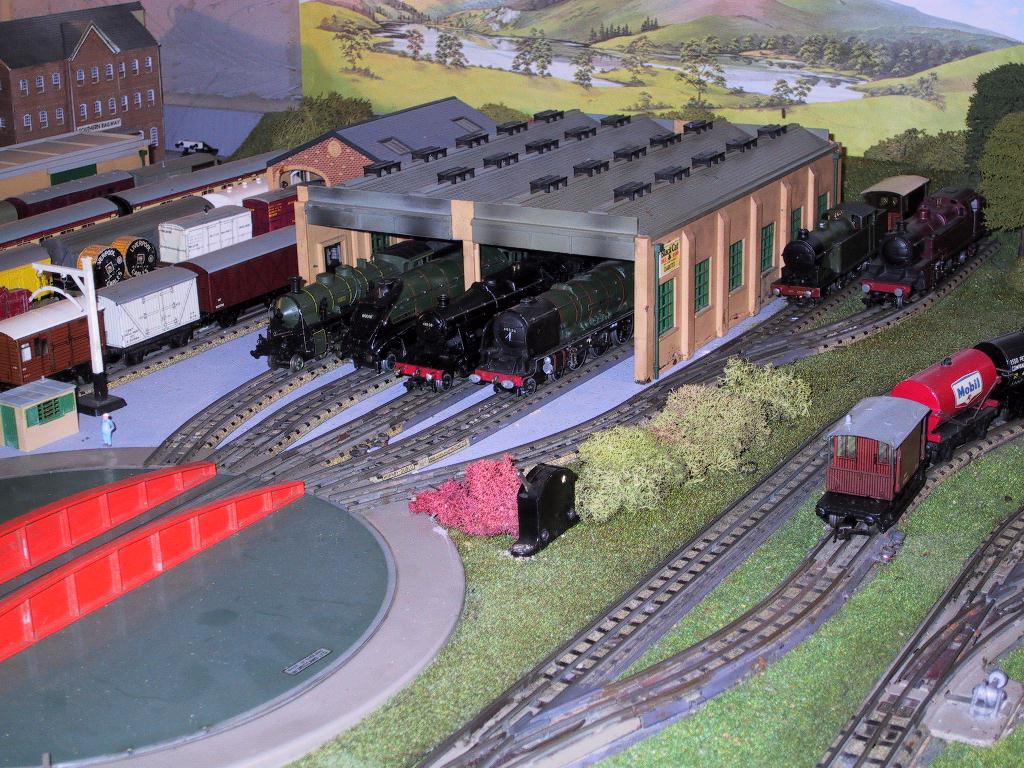 Currently the site does not have a spam problem so comments are fully active. Please leave a comment on anything that interests you. I check the site at least 4 times per week so you can expect a prompt reply.
Many thanks for looking and enjoy your own 3 rail running.
Keep up to date using the RSS Feed.