Some more pics from my layout.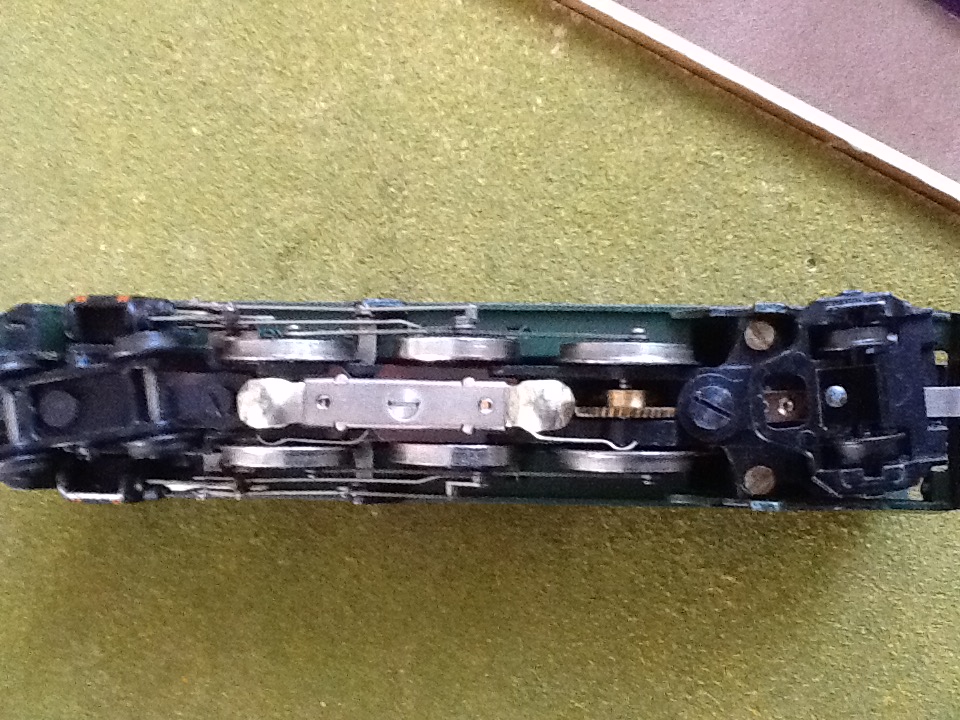 Barnstaple showing how 2 rail wire pickup trapped under insulation block to deinsulate  wheels.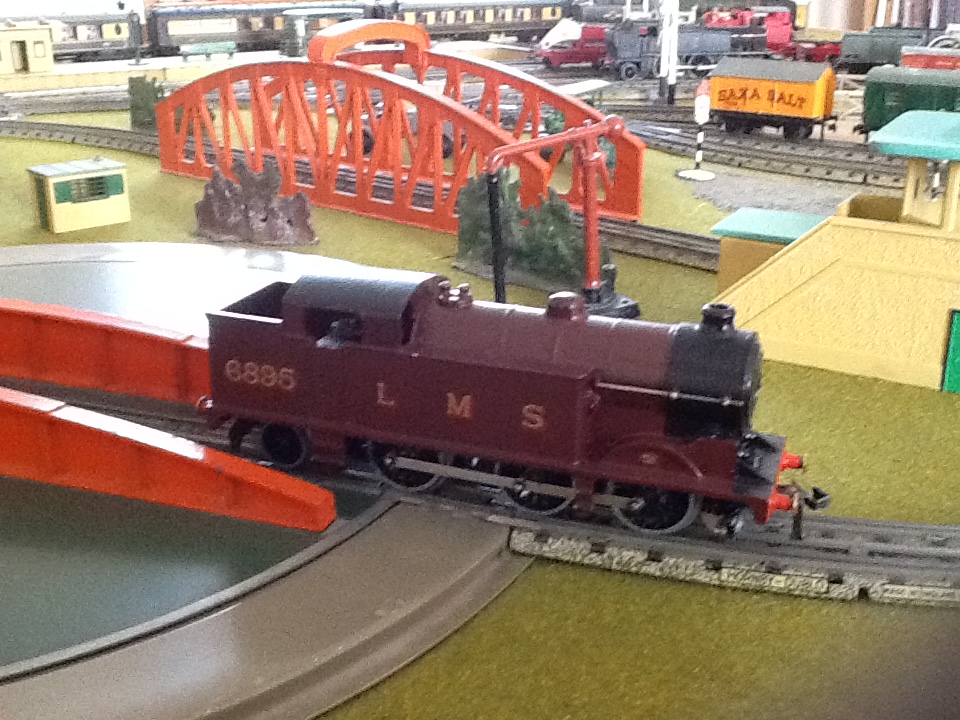 I hand painted the LMS N2 tank myself, using flat brush and thinned Humbrol  enamel, mixed to get right shade! Transfers courtesy of Dennis Williams.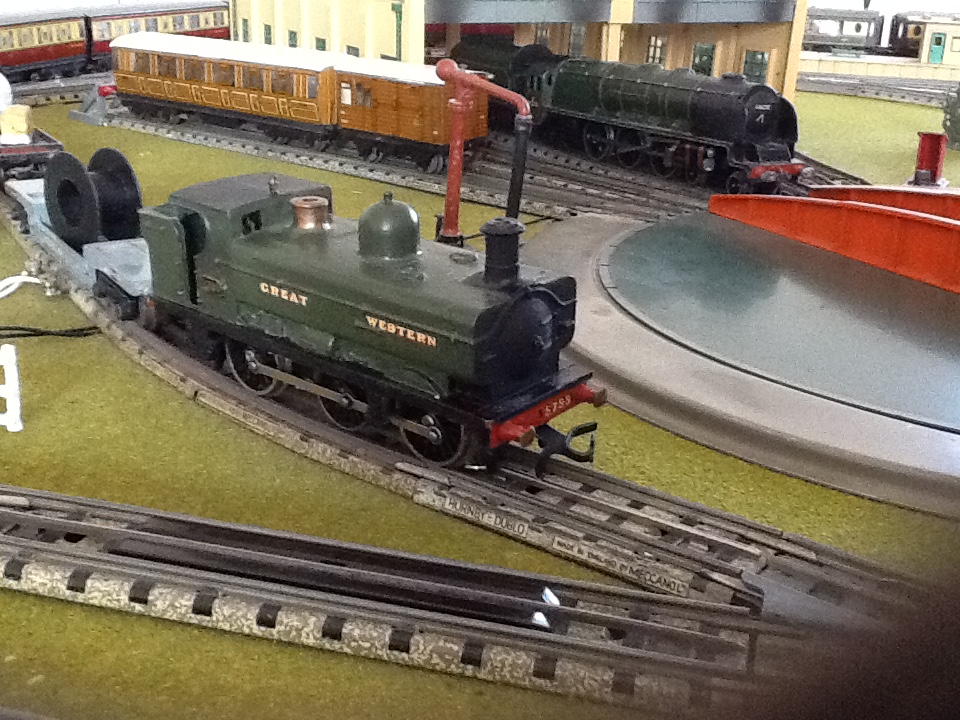 The GWR pannier was a scrap JVM body on a shortened r1 chassis. Brass Cab side Number plates by Geoff Burton of Kings Cross plates.
Amazing the expertise people have which helps guys like me!